Announcements & News
If you see something, say something.

Help Build Phase 2 of the Playground!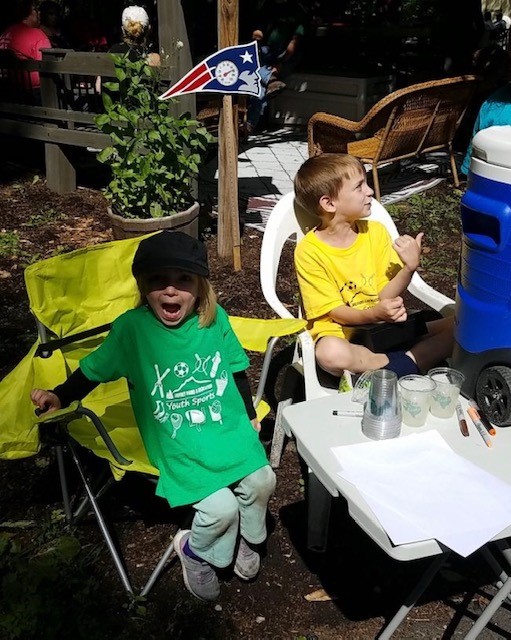 A big thank you to these two kiddos! Chip Bergeron (assisted by his little sister Agnes in the photo) held a lemonade stand in September 2019 to raise money for the Playground Fund. Chip donated $75.76 towards Phase 2 of the Humiston Park Playground project. We are so proud of Chip and Agnes for having such big hearts and giving back to their community. Together we can build it!
RS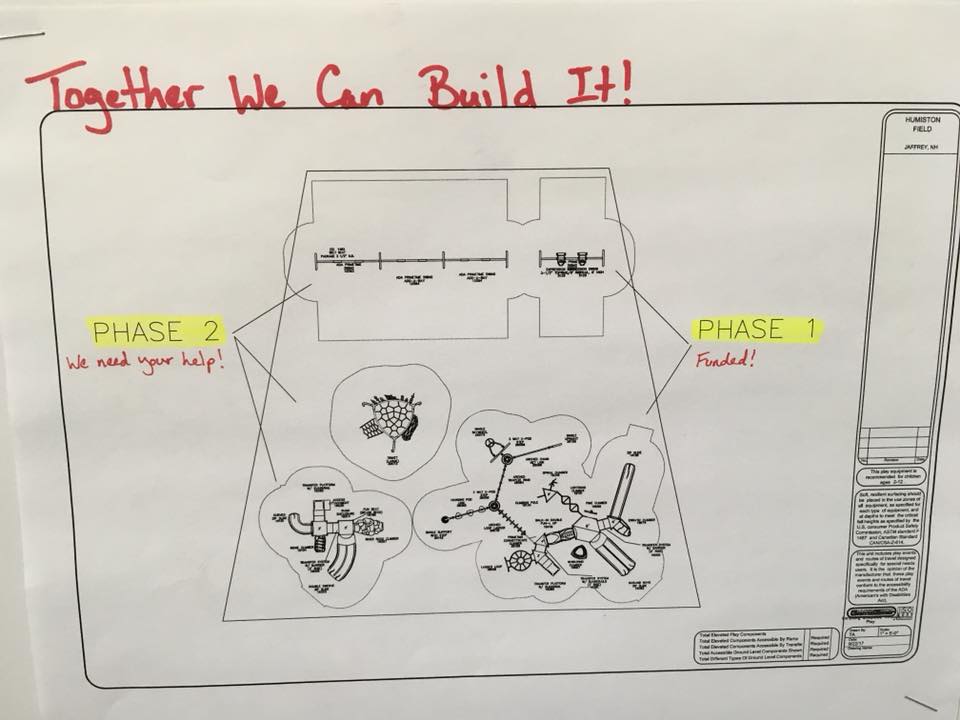 Donations may be sent to: Town of Jaffrey, 10 Goodnow Street, Jaffrey, NH 03452
Please help us reach our goal of $40,000 to build phase 2 of the
new playground
. With a population of 5500 people in the Town of Jaffrey, a donation of $7.28 per person would
exceed
our goal.
Phase 1 was built in May 2018! YIPPEE! YAHOO! Let's make Phase 2 a reality in 2020!

Now Offering Before & After School Programs - Tuesday, August 20, 2019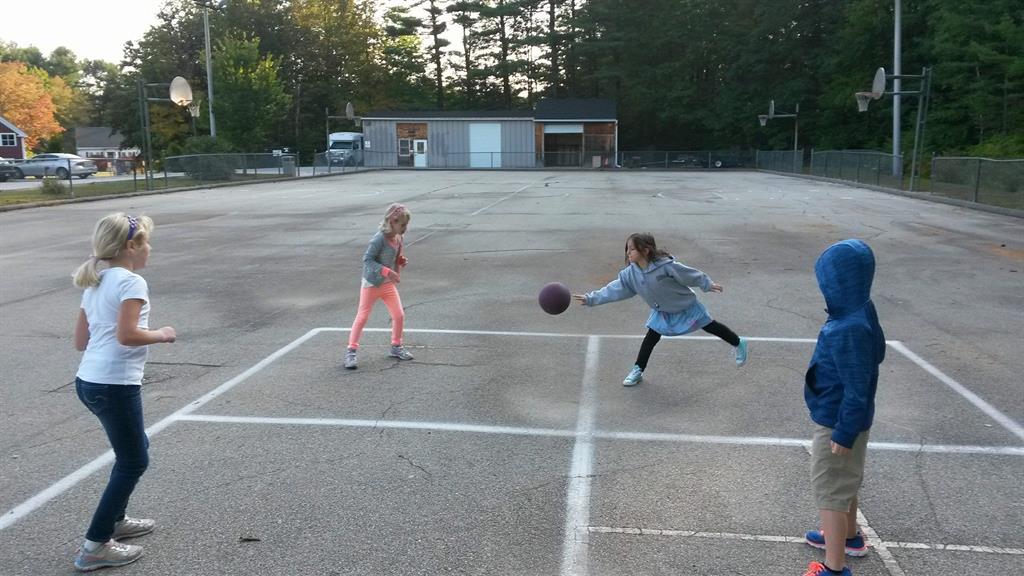 Club Rec is an active program for youth before and after school!
Before school program: Youth in grades K-5 may arrive as early as 6:45am and enjoy a morning of outdoor activities, including ice skating in the winter before they are bussed to Jaffrey Grade School. $25 per week.
Save 15% for registering for the full year.
After
school program: Youth in grades K-8 are bussed to Humiston Park from Jaffrey - Rindge Middle School and Jaffrey Grade School unwind after school with outdoor activities, seasonal sports, active games, and the occasional field trip or guest speaker. $50 per week.
Save 15% for registering for the full year.
Seeking Committee Members!
Committee Members Wanted!
Youth Advisory Committee
The Jaffrey Parks and Recreation Department is seeking dedicated, enthusiastic and motivated teens in grades 6-12 to join the Youth Advisory Committee (Y.A.C.). Committee members will advise the Parks and Recreation staff regarding the concerns and interests of today's youth and teens. Y.A.C. members will build leadership skills and work experience through assisting with the planning and implementing of programs such as field trips, fundraisers, community events, and classes for youth and teens.
Meetings are held the first and third Mondays of the Month, September through May. This free program builds leadership skills and requires all interested youth to complete an application form. FIRST MEETING TUESDAY, SEPTEMBER 4th
Y.A.C application and registration forms are available online.