Announcements & News
Bucket List Trips - Alaska 2020
Join Jaffrey Parks & Recreation Department as we travel to destinations most only visit once in a lifetime.
Or contact Jaffrey Parks & Recreation Department by phone: 603-532-7863 or email: recreation@townofjaffrey.com


Trip Highlights: Fairbanks, Sternwheeler Discovery, Fannie Q's Saloon, Denali National Park, Tundra Wilderness Tour, Luxury Domed Rail, Anchorage, Hubbard Glacier, Glacier Bay, Skagway, Juneau, Ketchikan, Inside Passage

Registration and deposit due now. Final payment due Feb. 20th.
If you see something, say something.

Help Build Phase 2 of the Playground!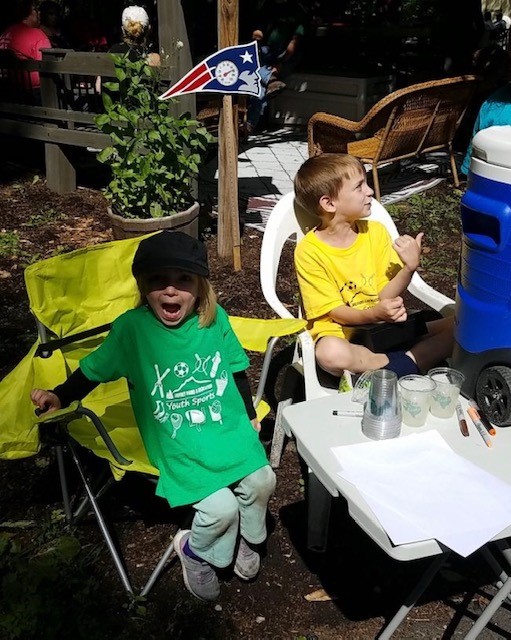 A big thank you to these two kiddos! Chip Bergeron (assisted by his little sister Agnes in the photo) held a lemonade stand in September 2019 to raise money for the Playground Fund. Chip donated $75.76 towards Phase 2 of the Humiston Park Playground project. We are so proud of Chip and Agnes for having such big hearts and giving back to their community. Together we can build it!
RS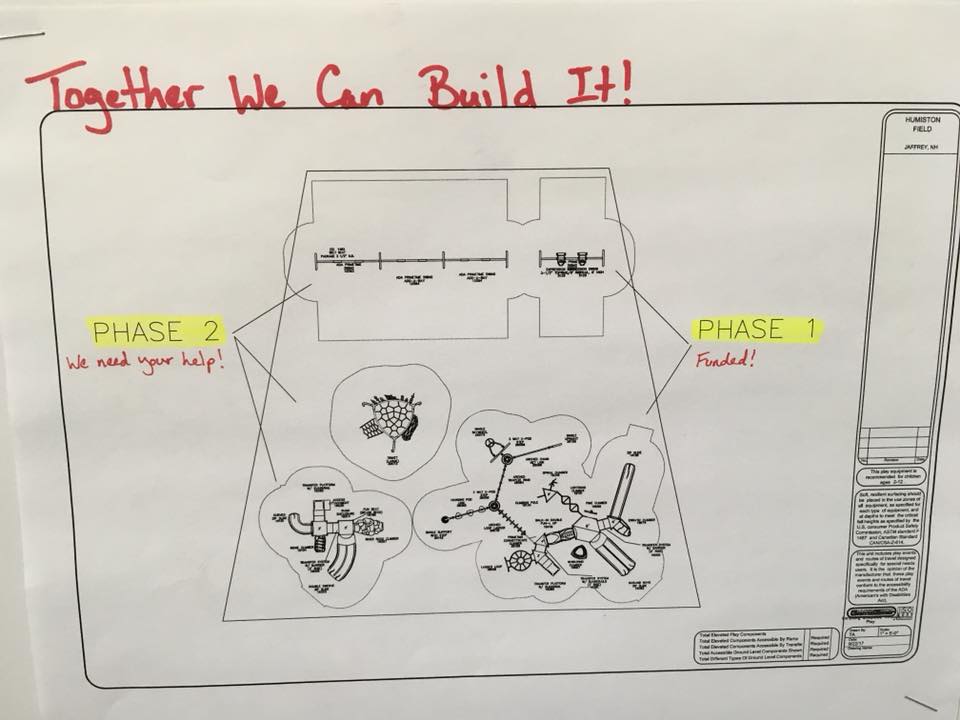 Donations may be sent to: Town of Jaffrey, 10 Goodnow Street, Jaffrey, NH 03452
Please help us reach our goal of $40,000 to build phase 2 of the
new playground
. With a population of 5500 people in the Town of Jaffrey, a donation of $7.28 per person would
exceed
our goal.
Phase 1 was built in May 2018! YIPPEE! YAHOO! Let's make Phase 2 a reality in 2020!