Announcements & News
Seasonal Employment Opportunities - Wednesday, February 26, 2020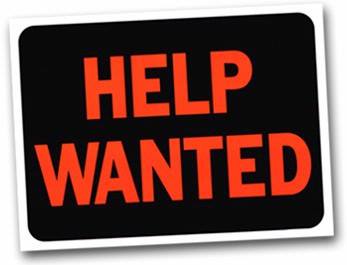 Jaffrey Parks & Recreation Department is accepting applications for the following seasonal positions:
Grounds & Facility Maintenance Laborer
Lifeguards
Water Safety Instructor
Day Camp Counselors
Concession Stand Attendants
Before School Program Counselors
Interviews and hiring will occur on a continuing basis until all positions are filled. Applications are available online at the Town of Jaffrey website: www.townofjaffrey.com. To apply for these positions, submit a resume and/or application to Renee Sangermano, Recreation Director, Jaffrey Parks and Recreation Department, 31 Howard Hill Road, Jaffrey, NH 03452. The Town of Jaffrey is an Equal Opportunity Employer.
2020 Adult Trips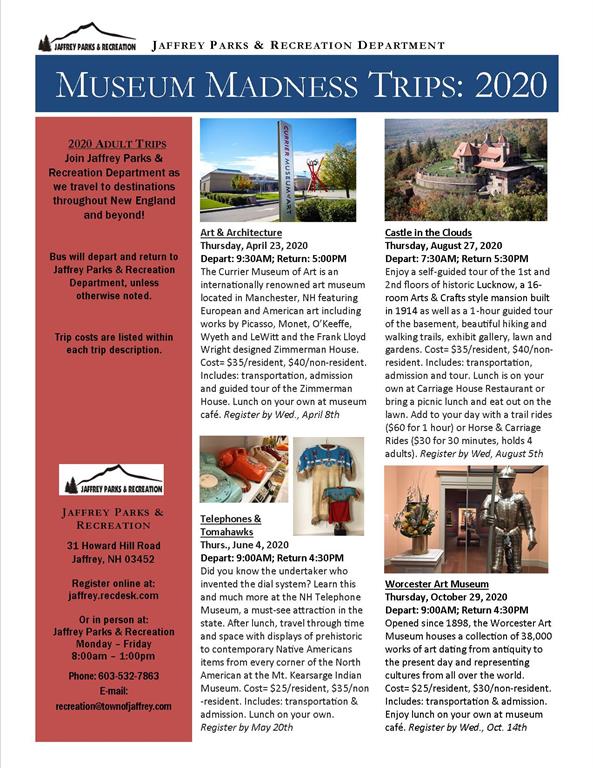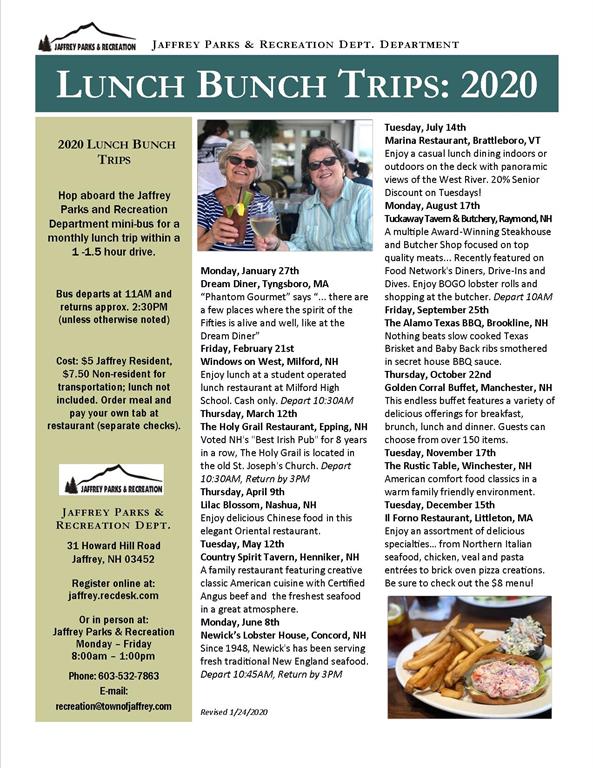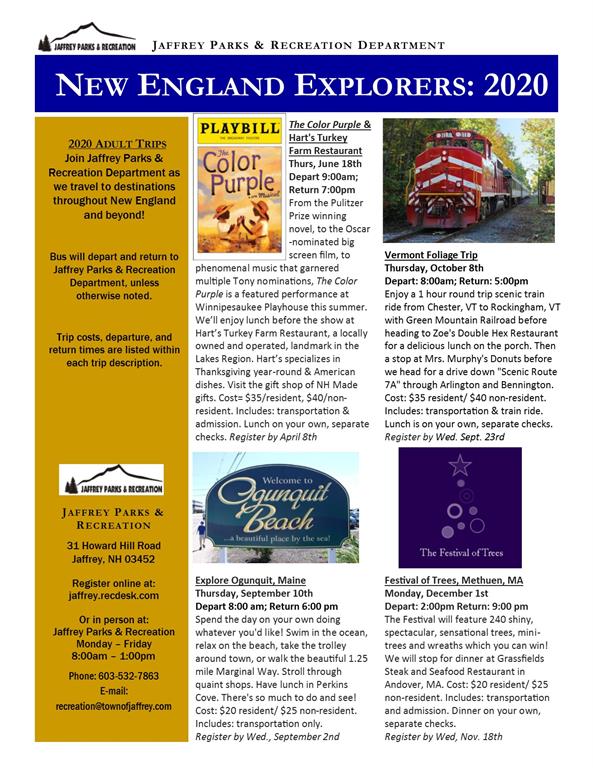 Safe Sitter Class - Scholarships Available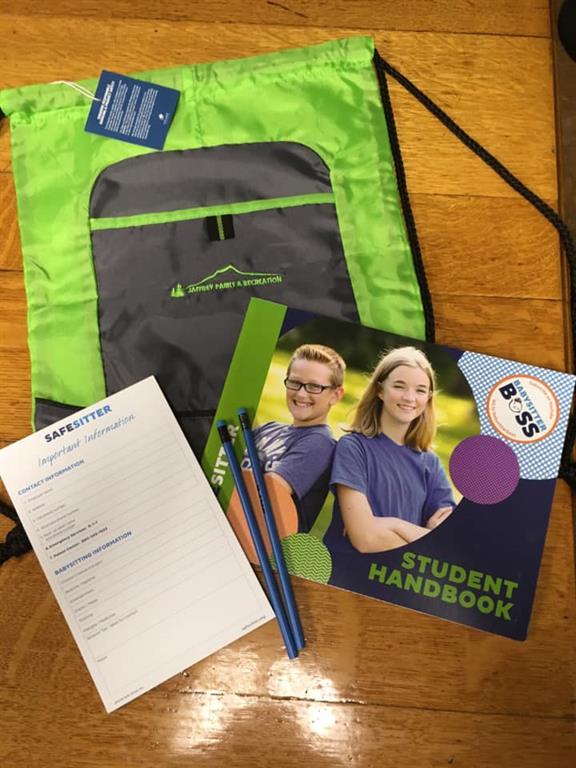 Become a Safe Sitter®. Learn the skills, knowledge, and attitudes to be a safe babysitter, or to care for younger siblings, and to stay home alone!


Class is limited to 12 participants.
Next Class:
Date: 3/26/2020 Times: 2:30PM - 8:00PM
Registration deadline is Friday, March 13, 2020. Late registration fee applies after 03/13

11/19 update: JPRD was awarded a grant from The Keith M. Sullivan Foundation which allows us to offer a limited number of scholarships for the Safe Sitter program for middle school students receiving free or reduced lunch.

Scholarship Recipients Pay:
Jaffrey Residents: reduced lunch: $10 / free lunch: $5
Non-Residents: reduced lunch: $20 / free lunch: $15
Registrtion for Summer Programs - Now Open! - Wednesday, February 26, 2020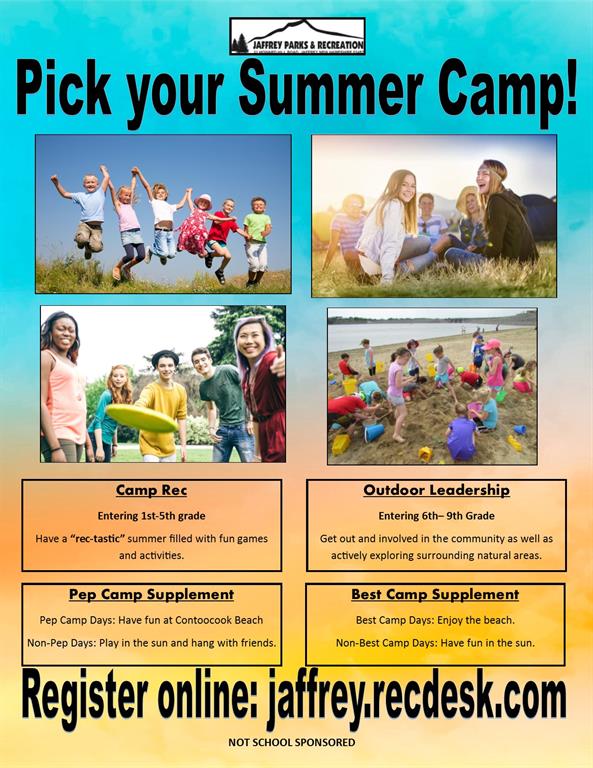 Help Build Phase 2 of the Playground!
RS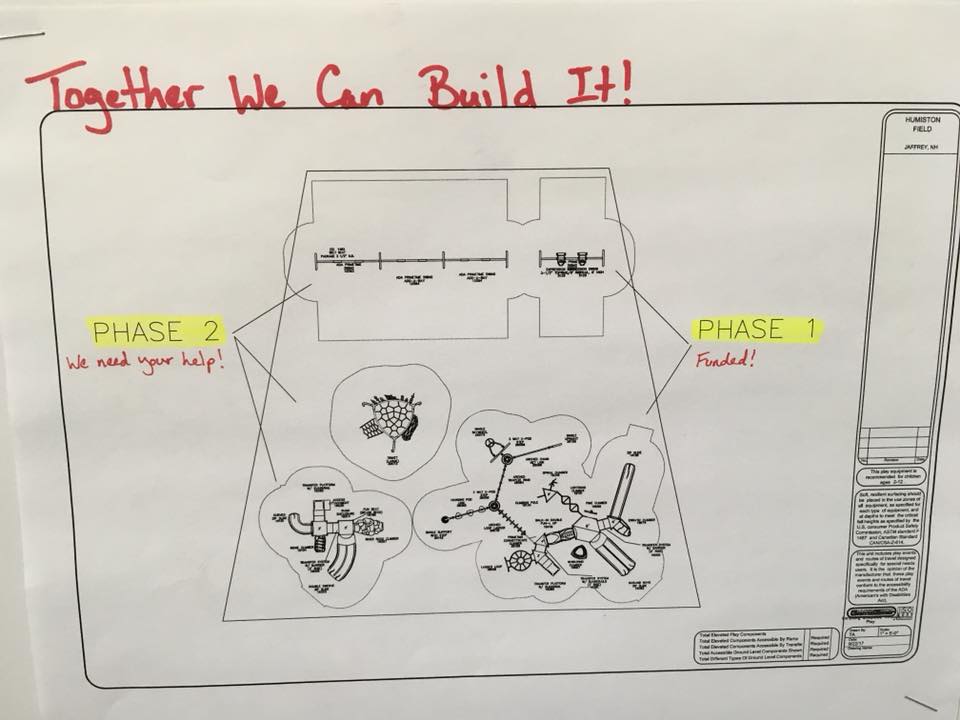 Donations may be sent to: Town of Jaffrey, 10 Goodnow Street, Jaffrey, NH 03452
Please help us reach our goal of $40,000 to build phase 2 of the
new playground
. With a population of 5500 people in the Town of Jaffrey, a donation of $7.28 per person would
exceed
our goal.
Phase 1 was built in May 2018! YIPPEE! YAHOO! Let's make Phase 2 a reality in 2020!

If you see something, say something.